A global mindset, without borders, is what has always characterized the work of Tekka.
That's why, among the company's services, there's also one dedicated to travelers, to those who travel for work or just for pleasure, but always with a smart view.
This is the essence of Skyprice, a search engine for low cost flights, designed for those who need to book a flight without spending a lot.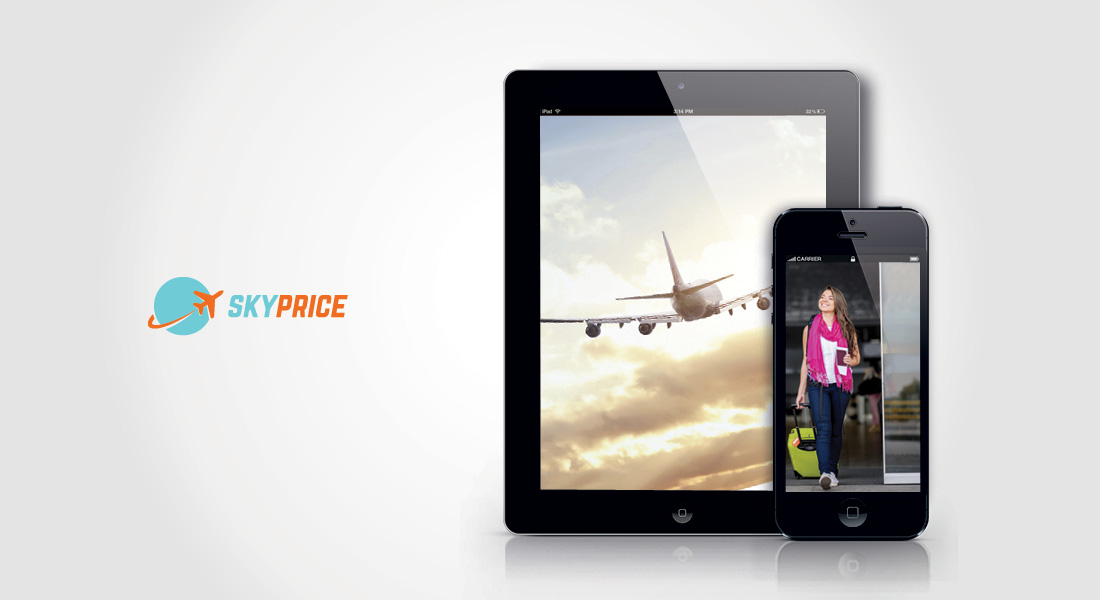 Skyprice: the perfect combination of simplicity and saving signed by Tekka
Skyprice is a service based on a simple and intuitive navigation mode.
Tekka's goal is to offer a portal able to combine the speed of the search to the possibility of saving for all its members.
With Skyprice, no destination will be too expensive or too far away to reach!
How does Skyprice work?
Skyprice is the ideal solution to organize a journey, a business trip or just a weekend away. To use the engine for searching low cost flights by Tekka, is sufficient to enter some data and preferences, such as the destination, the chosen dates and kind of traveler.
You can also decide whether to opt for a direct flight or for one with stopovers, and set your own budget.
In a few seconds, the system will show you the best available options and you will only have to pack your bags and go!