Kartoon Time is the TV streaming service offered by Tekka, dedicated to cartoons and specifically meant for a younger audience. Within the portal, users can watch the animated movies, which are different every time, and watch 24x7 a channel completely dedicated to cartoons.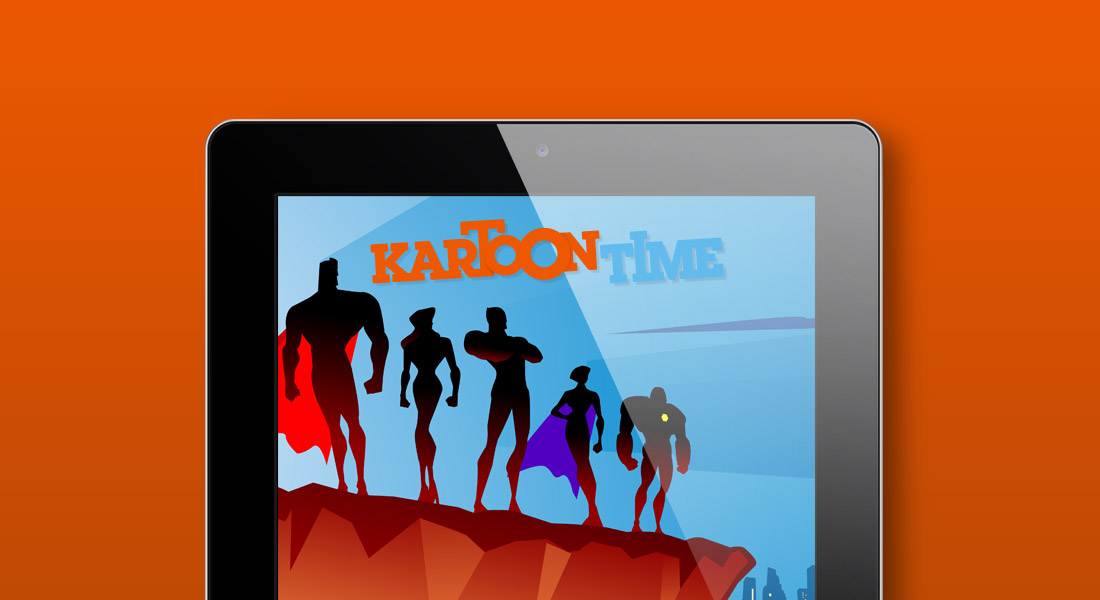 Animation Video in rotation on Kartoon Time by Tekka
The user can access the Kartoon Time service directly from the Tekka service, and select from its homepage the section devoted to TV streaming. The suggested catalog offers news about the characters of the international jet set, news about sports and targeted news on the international football world as well as delicious and tasty recipes to follow step-by-step, and finally concludes with the best of cartoons and animated films. The latter content has been specifically designed for children and a young audience.
Fantastic Adventures of Kartoon Time Tekka
Since a long time Tekka has forged a deep synergy with Mobibase, the content provider of streaming tv that offers thematic channels for every kind of audience. Within Kartoon Time, the users can watch cute and funny characters, follow their exciting and incredible adventures and have fun in fantastic and imaginative worlds.