The films on the big screens, the latest movie releases, reviews and plots of the current movies, thematic analysis, rumors about the golden world of Hollywood or updates about cult directors: Klubmovie is all of this and much more.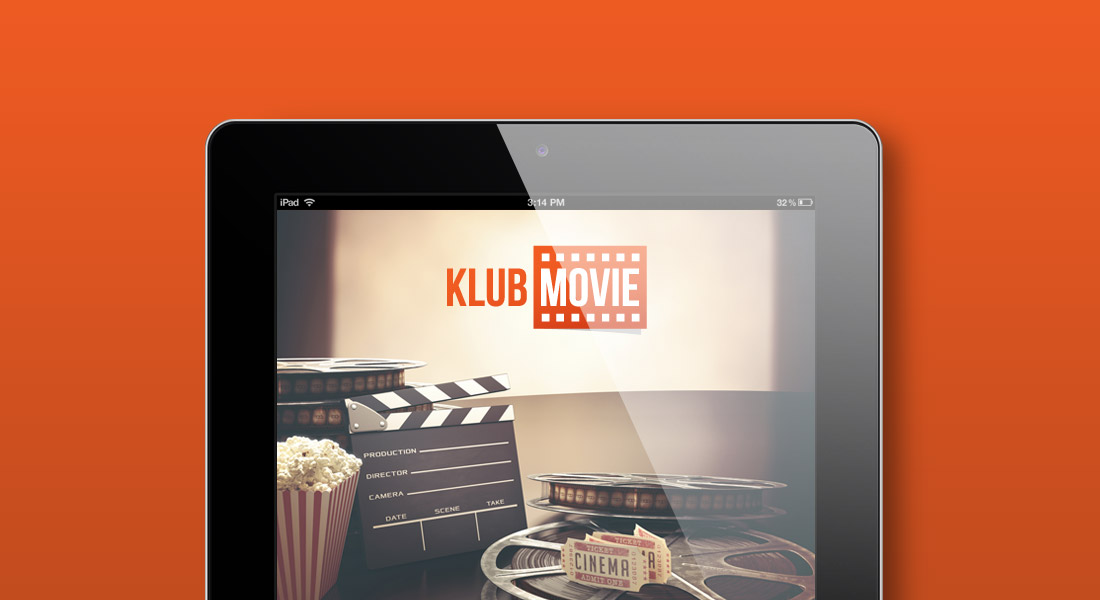 Learn how to stay updated on the world of cinema in a technological and efficient way
Klubmovie is a service of entertainment information maintained by Tekka, but it is also a portal created for cinema lovers, whether you are a film buffs someone who is simply choosing a movie to see this weekend.
Entering the Klubmovie world is like standing in the front row of the big screen: an actuality of films always commented and selected, the prominent news dedicated to the world of cinema and its actors and insights on directors and on the most beloved actors.
Tekka has always known how to identify the tastes of its users by selecting specific digital content to make them even more pleasantly usable by anyone who is on the other side of the screen.
Klubmovie by Tekka - the online service by Tekka for those who love the cinema
Klubmovie is a pass offered by Tekka for the world of cinema and is entirely dedicated to those who truly love it: with a click, the user can access a portal rich of content, read the latest news, or choose what's more of his interest.
Klubmovie is that essential publishing and necessary service that Tekka provides for all those users who love movies and popcorn.