Future KX is a Tekka service that provides to all its users daily astrological predictions regarding love, health, work, money and luck.
Will there be an important input into your love life? Will it be a busy day at the office? Will the astral conjunction between the Moon and Pluto bring you exciting news in your life, or will there be an opposition between the planets and therefore it would be better to remain cautious and wait for better times? Ask the stars, discover your destiny and what the future holds for you.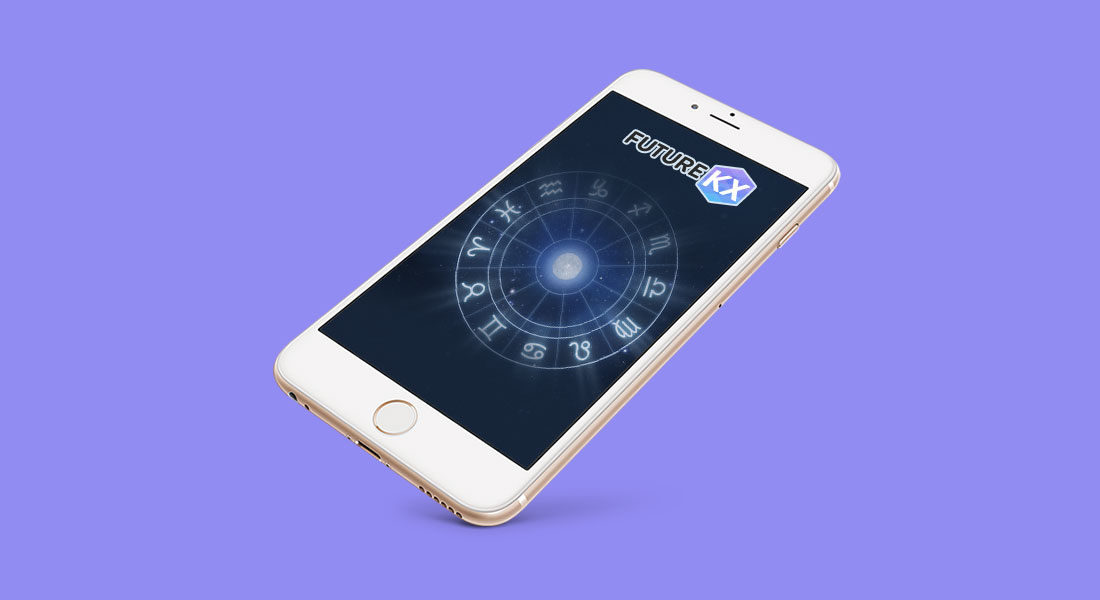 Find out if yours is a favorite sign with Future KX by Tekka
Thanks to Future KX service by Tekka, you can daily read the astral prediction of your or your friends, zodiac sign, get a preview of what the stars are holding for you today, what will happen in your school or work career. You could also get advice on potential behaviors to avoid or traits of your own personality to attenuate in order to avoid unnecessary discussions with your partner or friends.
Knowing in advance what the future may hold is also a way to rewrite our destiny.
What do the stars hold for you? Find out on Future KX
Stars and planets can affect your little private universe every day. Would you like to know, in advance, what the stars are holding for your future? With Future KX, the Tekka service dedicated to , you can daily read astrological forecasts and advice from the stars to all the Zodiac signs.