Klubtravel by Tekka is the site dedicated to those who love travelling to unknown and distant lands, to those who always want to embark on a different adventure, to those who simply love enjoying the sun, to those who want some adrenaline or those who get excited by a beautiful sunset at the sea.
Klubtravel Tekka knows how to collect facets of different types of travelers, combining them together to provide its users a complete targeted and valuable service.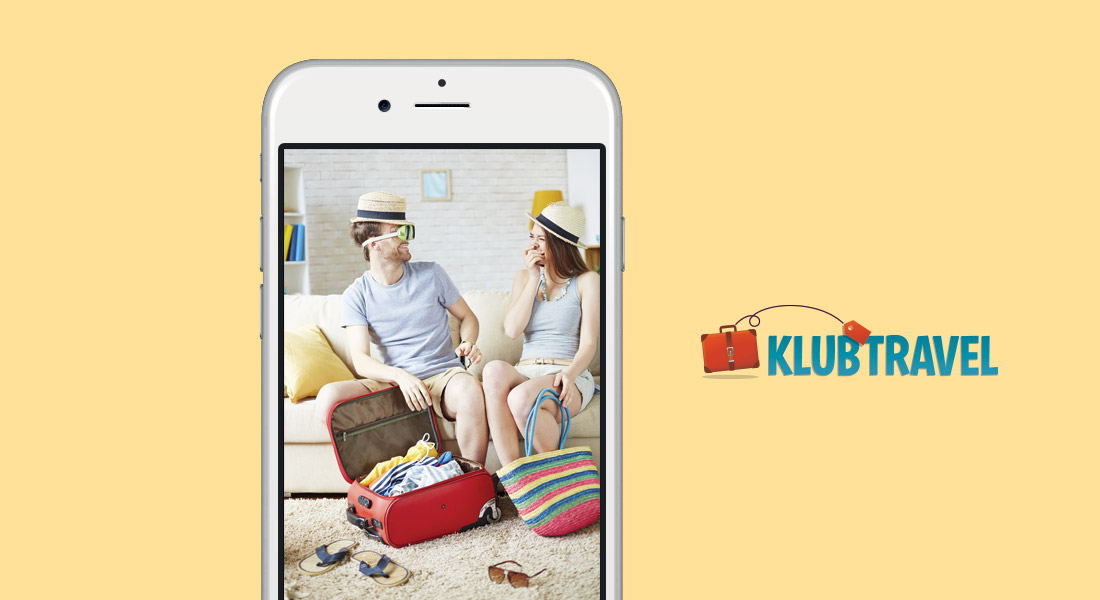 The best travel tips? You can find them on Klubtravel by Tekka
For those who haven't decided yet where to go on their next trip, consulting the portal is really easy: you will find tips and advice for your next vacation, precious addresses to be recorded on your tour guide, tips on places to visit in order to daydream distant, exotic and seemingly unattainable destinations, or find that not far from your city there's a festival where you'd like to go.
Klubtravel by Tekka is the service dedicated to travel and travelers, created for those who constantly love to pack their luggage or for those who love travelling... even just with their mind.
Klubtravel by Tekka: the best travel companion
Traveling means to satisfy that need, at times unconsciously, of getting in touch with different cultures and countries, is that desire of filling your eyes with wonder. To travel is to discover, every day, always, something new. Why wait then and not choose immediately the next destination?