Getting or keeping fit with simple and effective exercises: this is the goal of the fitness channel Jill Now by Tekka, where you can train by following the advice of the known personal trainer Jill Cooper.
With this Tekka service, consisting of a series of videos starring one of the most famous faces of fitness, you can program a targeted training session and decide, for example, whether to strengthen biceps, thighs or abdomen.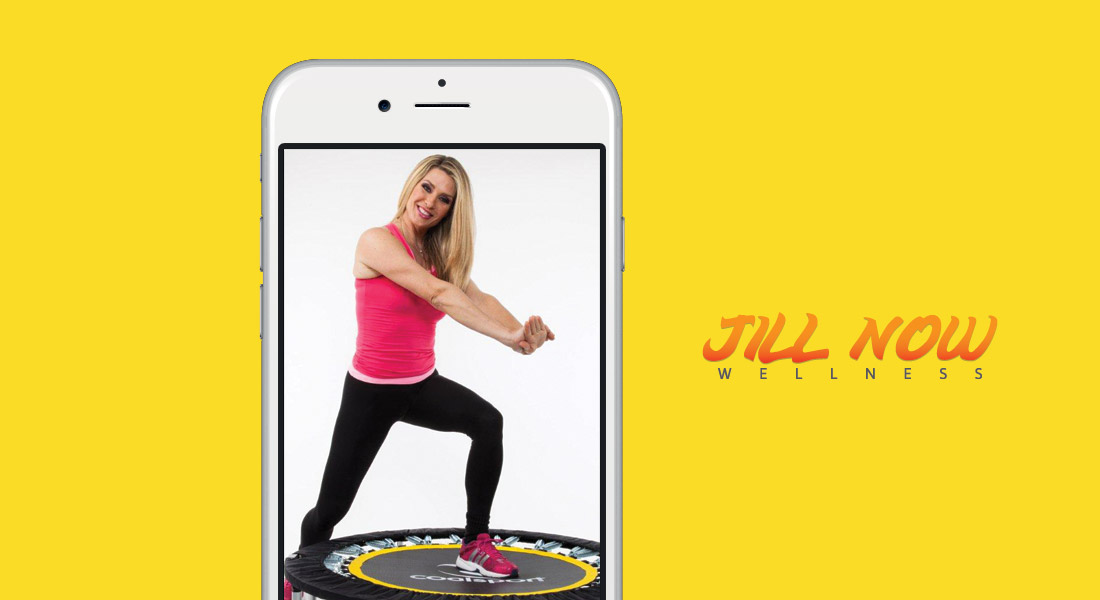 Who is Jill Cooper, the Tekka service testimonial dedicated to fitness
Jill Cooper, whose name gives rise to Jill Now by Tekka service, is considered by many as "the queen of fitness."
After beginning her career as an assistant and television appearances in commercials dedicated to fitness, she quickly become the reference face of some of the most popular telesales focused on this subject, from Mediashopping to Home Shopping Europe.
Jill is also the personal trainer of several stars in show biz and owns a well-known sportswear brand.
Jill Cooper Now: an international service signed by Tekka
The American origins of the personal trainer Jill Cooper, make her an international testimonial: that's why the Jill Now by Tekka is present in Italy (where the fitness presenter has reached the pinnacle of her success) but also in Australia, where it has some popularity.
Particularly in Italy, Jill Cooper has worked on RAI and Mediaset television, in successful programs such as Saranno Famosi, il Grande Fratello e My Bodyguard, and she writes numerous sections devoted to fitness.