The attention that Tekka has for the entertainment world goes a long way. The idea of using the technological components, which fill our homes and lives, not only as tools but also as veritable means of information and entertainment.
Hence, the idea of a service like Ediplay, which offers a wide range of possibilities for having fun and a lot of news.
The great success of this innovative idea portal pushed Tekka to improve, especially in graphics, creating Palmago.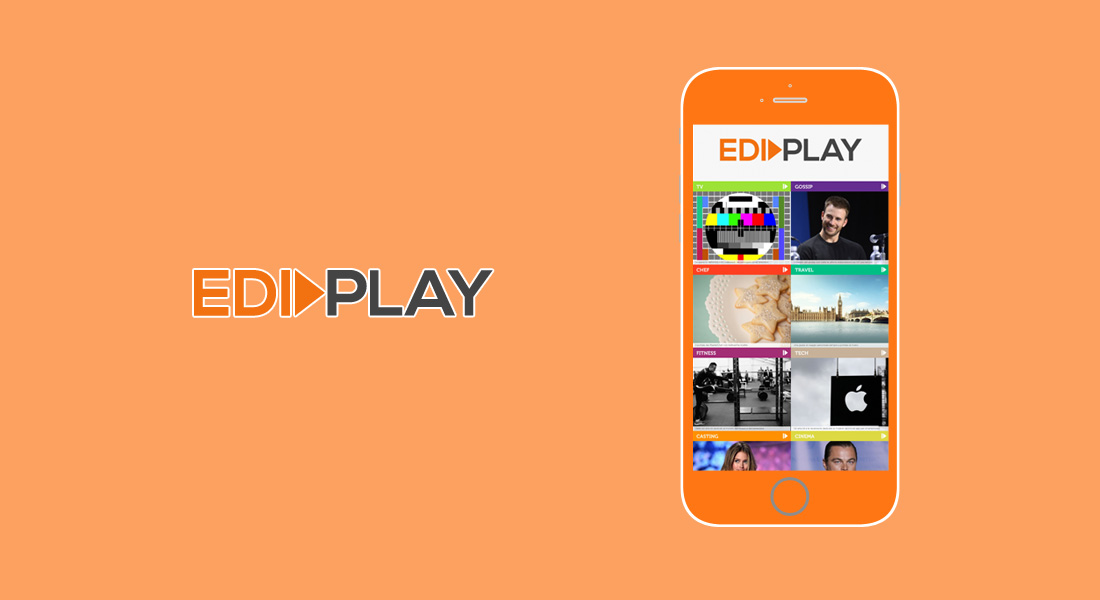 Ediplay by Tekka, the beginning of the entertainment services
Tekka had a major breakthrough in the world of value-added services with Ediplay.
It created a new portal, rich in current, curious, interesting content. A whole world just a click away.
Nevertheless, Tekka wants to always be one-step ahead, not only in ideas, but also in their implementation. This is how Palmago comes from Ediplay, equal in terms of content quality but with a highly innovative and contemporary graphics.
All the categories of Ediplay by Tekka
The categories on Ediplay are various and designed to satisfy every need.
From the world of engines, fitness tips and gossip to music and film news. Travel ideas, recommended dishes by chefs, technology, fashion.
Then a flight search service, and another one to report castings. There is also a video section where to find entertaining content and tutorials to learn languages or new recipes.
Quizzes to test your skills and many games. A complete and perfect offer for every taste!