Cerezliik is a multi-thematic website dedicated to the Turkish public. Within the service created by Tekka, you can view different kinds of news about the world of fashion and glamor, as well as technology news, useful info about the universe of fitness and well-being, and finally, ready-to-use recipes and cooking advice.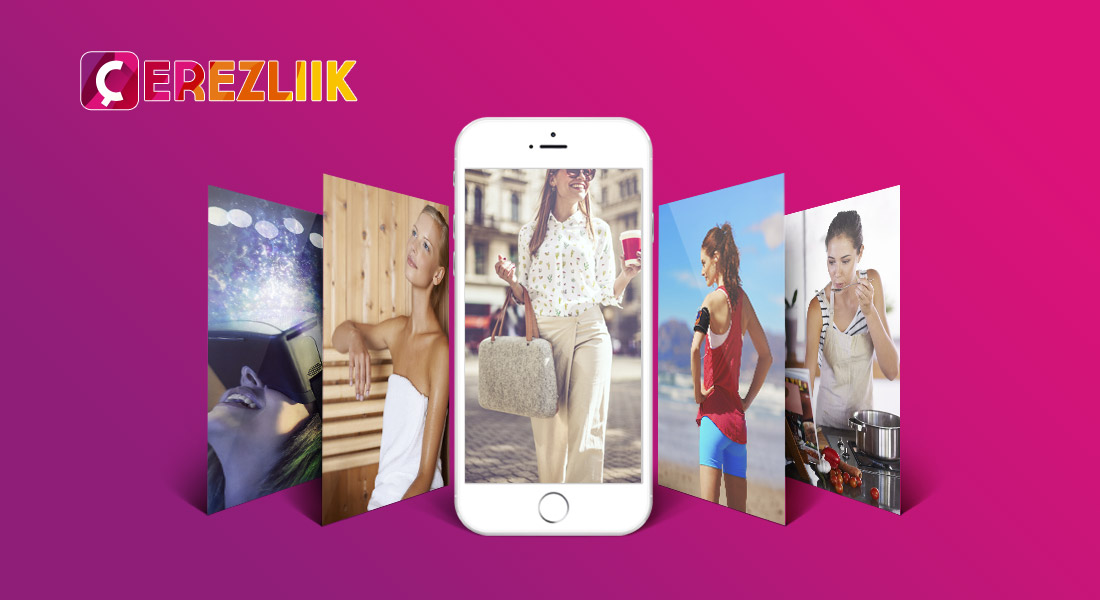 A world of information to discover on Cerezliik by Tekka
Within the portal Cerezliik by Tekka, the user can find out the glossy and glamor world of Joliess, news related to fashion, the latest apps on the market or technology updates, browse the latest fitness and wellbeing activities, or choose their favorite recipe and follow the instructions step-by-step.
In addition, within each service, the user can enter in a bonus area where he can watch videos related to his favorite topic, listen to trendy music, download pictures and images, or just have fun with available quizzes and tests.
On Cerezliik by Tekka, news are just a click away
Prompt and trendy updates, as well as fun facts dedicated to your favorite topic. The Cerezliik by Tekka portal offers a wealth of information, news and rumors to its users.
Everything, always, just a click away.