What have we learned through the web? A bright screen filters almost everything we know. Not knowing is not allowed, nor is not being updated.
The web is an endless sea and it is not easy to find reliable content. That's why we should trust professionals, such as Tekka, operating in the value-added content industry for years, that makes of quality the center of its work. Palmago is an example of all this: a world of updated, safe and verified news and tips.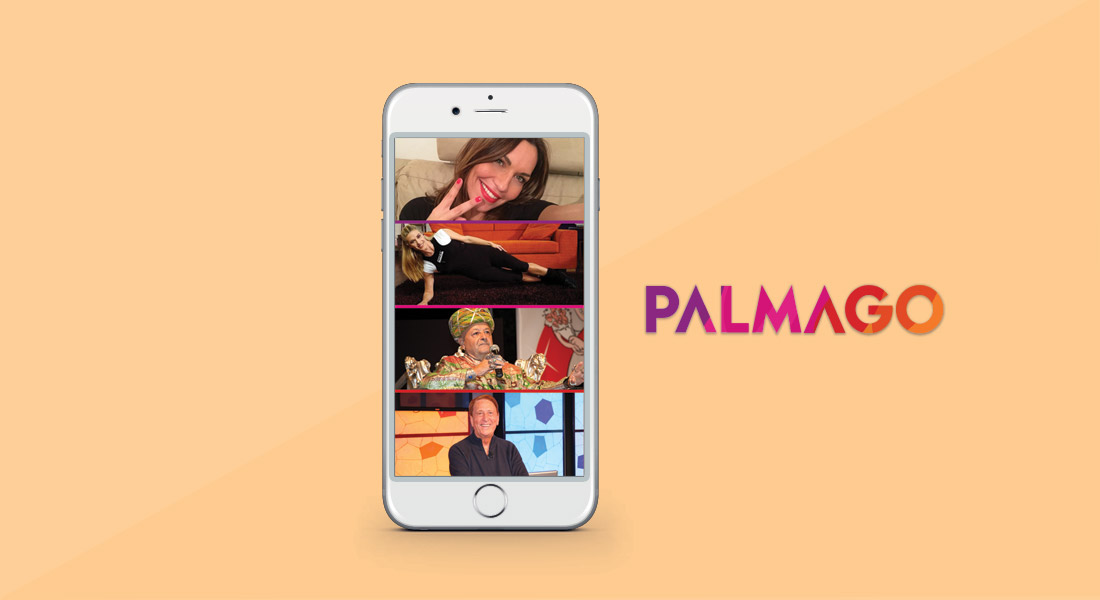 With Palmago by Tekka you're always updated
Many different categories: lifestyle, food, fitness, tech, horoscope, sports, weather. Updates on music, entertainment, fashion, cinema, travel.
But that's not it! Palmago by Tekka offers also interactive content, such as games, quizzes, video tutorials, e-learning and social. To find people, to discover passions, to learn new things.A real world of high-quality content, always available, to stay up to date on facts, styles, stories and trends.
Palmago by Tekka: a team of experts at your service
On Palmago, Tekka offers some advice and news from its special "advisors".
Shall we name a few? The sacred duo Aldo Biscardi and Fulvio Collovati write about sports. The legendary Divino Otelma takes care of the horoscope, the beautiful Debora Salvalaggio has a column on lifestyle, fitness is entrusted to the personal trainer of celebrities and American presenter Jill Cooper, while the superchef Magorabin offers his recipes.
An excellent pool for lots of exclusive content, this is what Palmago offers, a news service and unmissable entertainment, especially at a time when the myriad of information contained on the web invades us and we must choose who to trust!