Cookin'Star is a Tekka service dedicated to some of the most famous chefs of the international culinary scene.
A portal offering original recipes, with a strong creative impact and, at the same time, easily replicable in the kitchen of those who feel aspiring chefs.
Cookin'Star is currently present in Italy and the UK, with the two chefs Marcello Trentini and Manju Malhi.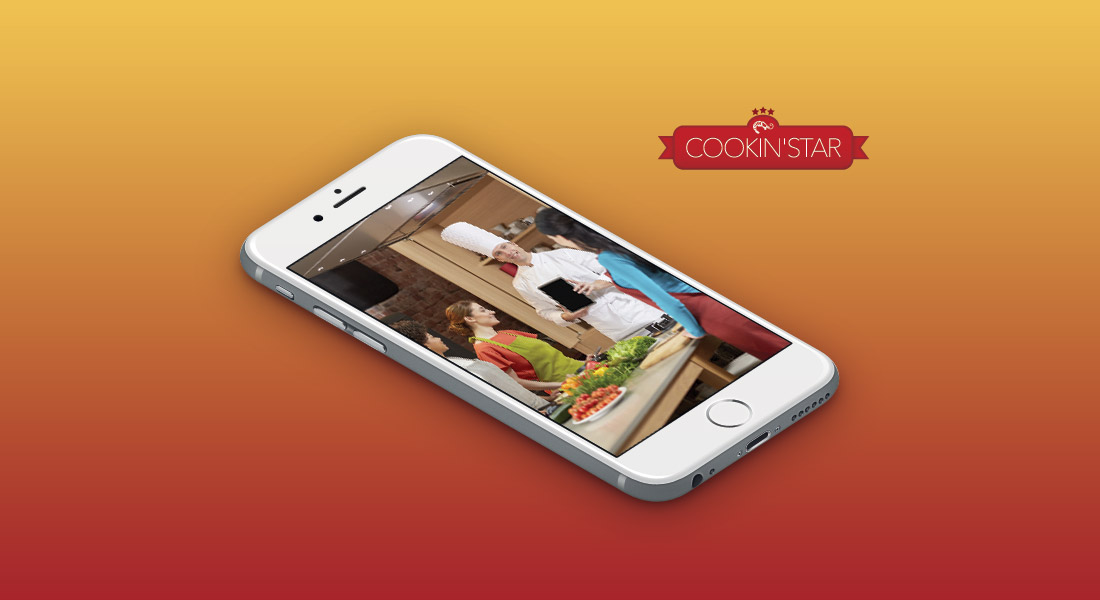 Magorabin: the Tekka starry chef in Italy, for Cookin'Star
In Italy, the Cookin'Star service by Tekka, is identified with the starry chef Marcello Trentini, in art Magorabin.
A chef born in Turin, able to take inspiration from the raw materials of its territory and reprocess them in a personal way, by creating unique dishes with exotic and international flavors.
Magorabin is also the name of his restaurant, located in the center of his hometown, which has earned over the years 2 Gambero Rosso forks, 1 Michelin star and the coveted title of Jeune Restaurateur D'Europe.
Manju Malhi: the chef who elaborates Indian cuisine for Cookin'Star by Tekka
In the English version of the service Cookin'Star by Tekka, the reference Star is Manju , a chef who perfectly matches his Indian roots with a British style, by creating a particular style called "Brit-Indi".
Manju Malhi is very loved by the British public, who has followed over the years his participation in various television programs, including the Food and Drink with Antony Worall Thompson and Saturday Kitchen of BBC, Saturday Cooks and This Morning on ITV'S and The Terry and Gaby Show on Channel 5.
His recipes are the result of a contamination between different cultures and attract all those who want to try their hand in the kitchen by creating classy and highly innovative dishes.