The technology world is constantly and often changing, for the lovers of the sector, for the professionals but also for the simply curious users, it's hard to keep up with all the innovations that are released every day in the tech field.
For this reason, Tekka, always attentive to the needs of its users and to the digital changes, decided to launch in Turkey Gastekno, a portal able to collect and select the most important news regarding the 2.0, the social medias, the gaming world and the next-generation devices.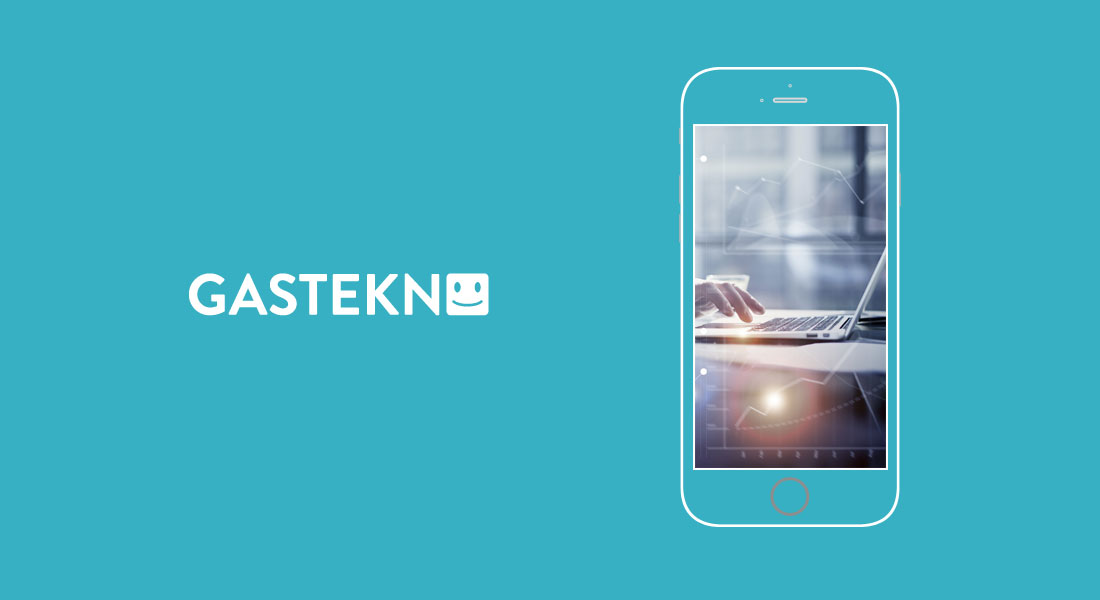 From the most innovative Smartphones to the virtual reality: the tech news only on Gastekno
Gastekno is the Tekka portal where you can find detailed information and advice on the purchase of the latest Smartphones, Tablets and PCs. The most interesting internet sites, the most useful extensions and the up-to-date application are carefully selected and reviewed, to ensure a comprehensive overview of the various products.
Gastekno is also projected into the future and is closely monitoring the sector's developments, from 3D to 4D, from augmented reality to new frontiers opened by virtual reality.
Gastekno by Tekka: the ideal portal for fans and gamers
Technology enthusiasts will be able to deepen their interests on Gastekno, thanks to its articles, news and fun facts. Furthermore, Tekka, given its deep connection with the gaming universe, studied its Turkish service to meet the needs of all gamers in Turkey.
Tricks, reviews of online games for the console, interesting applications: on Gastekno, gamers can find everything they are looking for.