Topsmartv is an online service by Tekka, created to guarantee its users a constant update on their television programs.
In a context characterized by crowding the channels and the continuous transmission, at any time of day or night, Topsmartv is the ideal solution to have always at hand a complete programming of the main TV channels.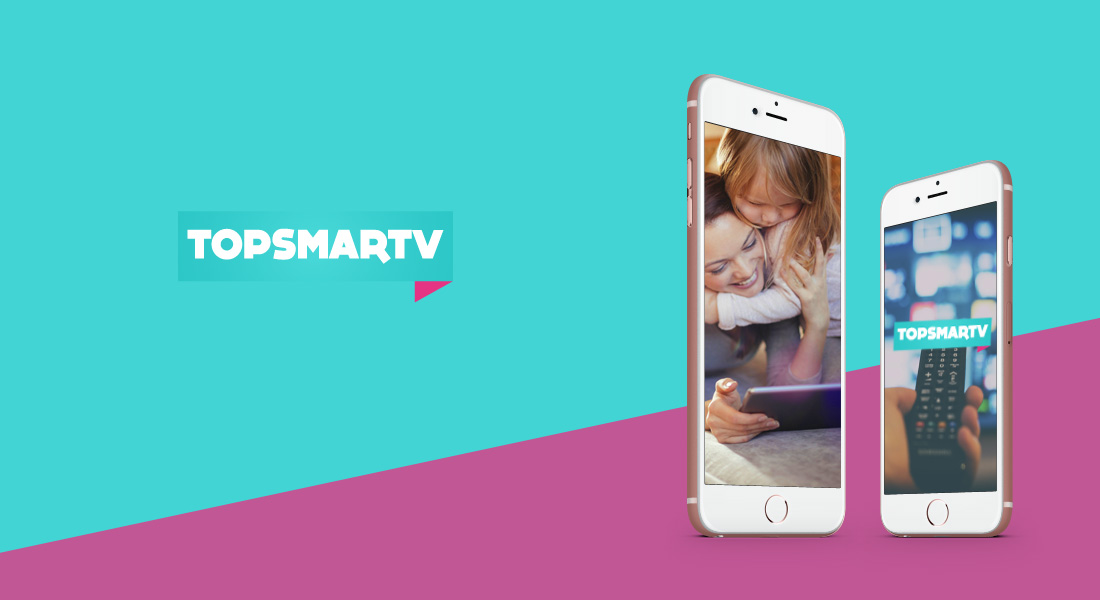 24 hours a day, 7 days out of 7: Tekka aims at a complete entertainment with Topsmartv
The media have revolutionized our time and our idea of ​​entertainment: television, in particular, is an essential element in the everyday life of billions of people.
What to watch? When to watch? Tekka provides these answers daily to the Topsmartv users.
A service that offers a comprehensive overview of today's and tomorrow's television broadcasts: Topsmartv is able to provide data on the program being broadcast at the time of the display, during the day but also during the following six days.
The channels and program types on Topsmartv
Topsmartv is one of the many services signed by Tekka, able to confirm the great attention that the company has towards its users' needs.
A portal with a simple display, which shows the complete programming of the major TV networks, from Rai to Mediaset, to the new themed channels such as Dmax and Boing.
Thanks to Topsmartv you can choose which program to watch during the day and which film, TV series or documentary to choose for your evening.