Meteoklub is the Tekka service that provides you with real time weather forecast in the city or town of your choice, giving a thorough and detailed climatic perspective of minimum and maximum temperatures, winds, humidity and the general conditions for the next few days in that region. The ideal service to know when is best time to leave the house with an umbrella.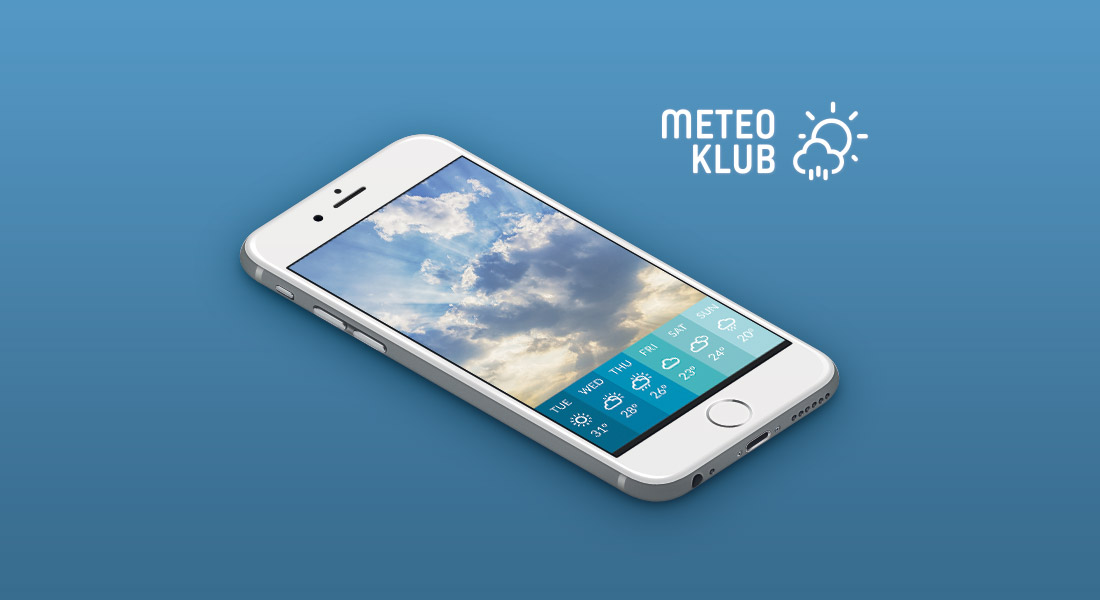 Meteoklub by Tekka, the weather service at a click
Bike riding to work tomorrow? What to do on the weekend? How to dress for the outdoor reception? Knowing the weather forecast in advance is a convenience, but having it handy, and in this case, it's just a click way, it can become a necessary comfort, difficult to give up.
Meteoklub by Tekka is the weather service, which in just a few clicks can give you all the needed information: on your smartphone, you can see the general climatic situation, which will help you organize your days, weekends and always wear the right outfit.
Find out tomorrow's weather with Meteoklub by Tekka
Rain, snow or sun? Meteoklub by Tekka helps you discover the tomorrow's weather! The service uses simple and intuitive infographics to illustrate the climate of tomorrow but also of the following days, providing a comprehensive, updated, reliable and accurate climate framework.