Slimklub Tekka is the answer to the increasing interest of users related to body care and, more generally, well-being and nutrition.
How to keep fit? What exercises and what diets to follow? On Slimklub, you can find detailed information and interesting tips to embrace a healthy lifestyle and avoid behavior that can endanger our health.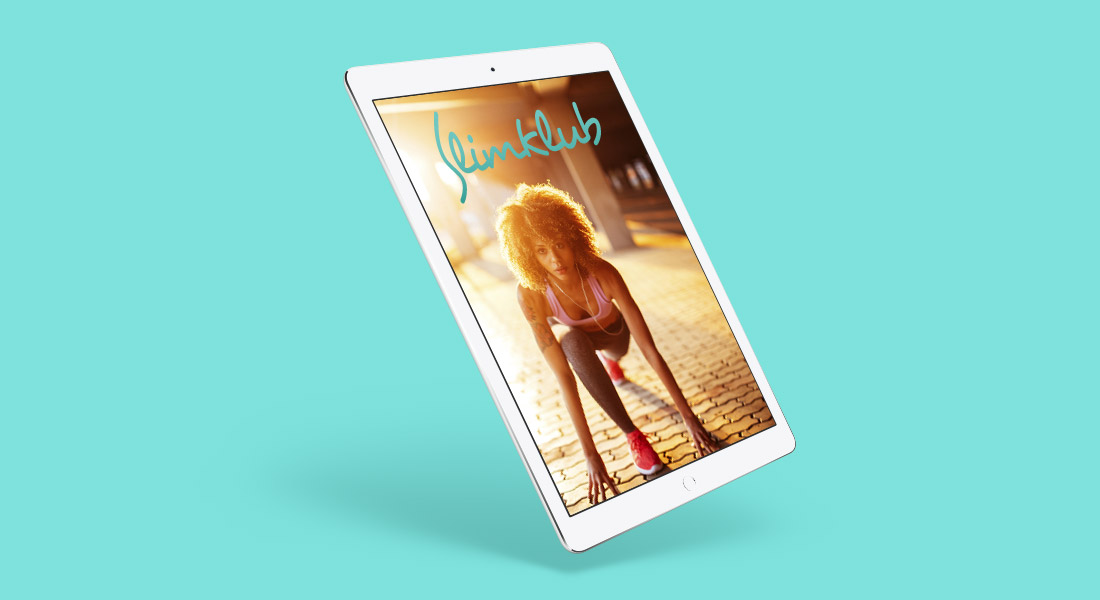 Slimklub: the Tekka service in order to stay fit in a simple and effective way
The Tekka service dedicated to fitness and well-being aims at providing its users a wide range of tips and useful information presented in a simple and intuitive way.
Within Slimklub, you will find all the news on nutrition, the recommended and not recommended foods for your type of lifestyle and the most popular diets followed by the Stars.
Particular attention is reserved to natural remedies, which combat different types of ailments, and to exercises that you can individually do to improve your shape and maintain it throughout the year.
The variety and quality of information underlying the Slimklub service by Tekka
The information quality has always been one of the pillars at any service offered by Tekka.
In Slimklub, this important requirement, is flanked and enriched by the variety and the constant updating of news, which follow the latest trends without ever losing value and precision.
An appropriate service for all fitness enthusiasts, but also for those who want to get closer to a healthier lifestyle.