Nowadays, most of our life is held, for many hours, in front of a computer. The concepts that expand are Real and virtual, touching and talking. In front of a screen we laugh, we feel, we look for answers.
Also meeting new people with whom to exchange a word or two, projects and ideas, with which to establish relations of any kind, is an act that increasingly takes place in the web world.
Tekka, a company that has always been attentive to the study and understanding of these happenings, works in the entertainment and online dating world with some services including Girls n Go: an innovative website, an intriguing community.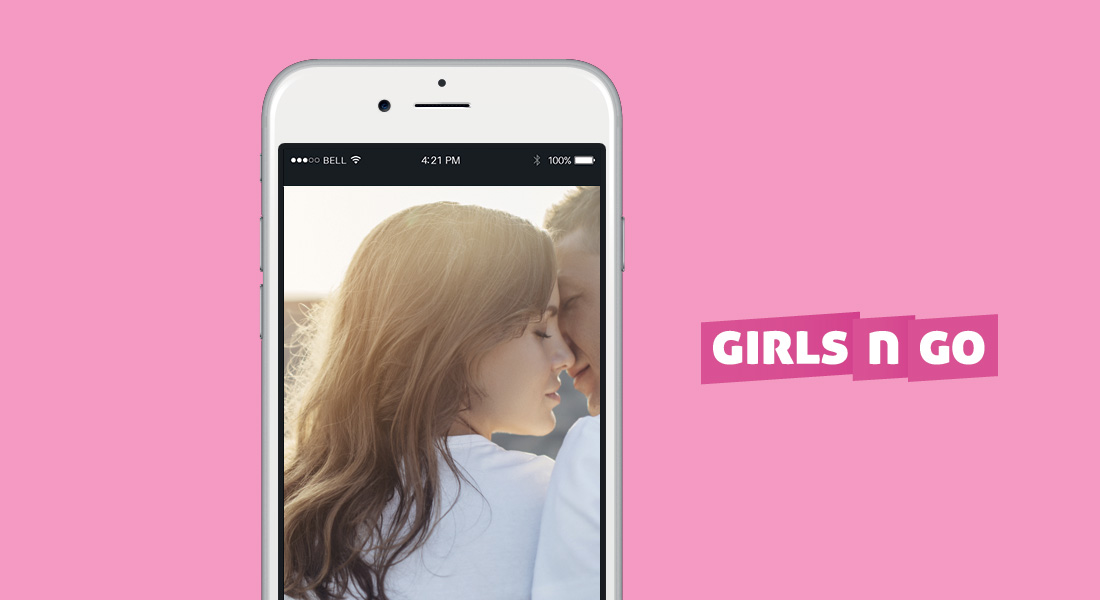 Girls n Go, Tekka offers much more than just a dating site
With Girls n Go, Tekka allows you to choose what you like among a rich variety of content.
The content is divided in different categories and it includes very intriguing photos and videos ready to browse or download.
But Girls n Go is also a real chat, a living community, where you meet people and share your inner world.
The service offers that "variety" of content, which is the taste of life!
Girls n Go by Tekka is also news and gossip
Girls n Go, a broad community thought by Tekka to be a container of information and entertainment.
That's why, among its pages there's also gossip about the stars, news from the world of entertainment, film and music, as well as beauty and style tips.