Youmeets is able to identify and create the perfect harmony among people: the service offered by Tekka is the ideal community to find new friends and people with your same interests.
In addition, it can be the right place to spread your passions and, why not, meet that soul mate that you've been waiting for some time.
It's that service capable of creating the perfect affinity between two people.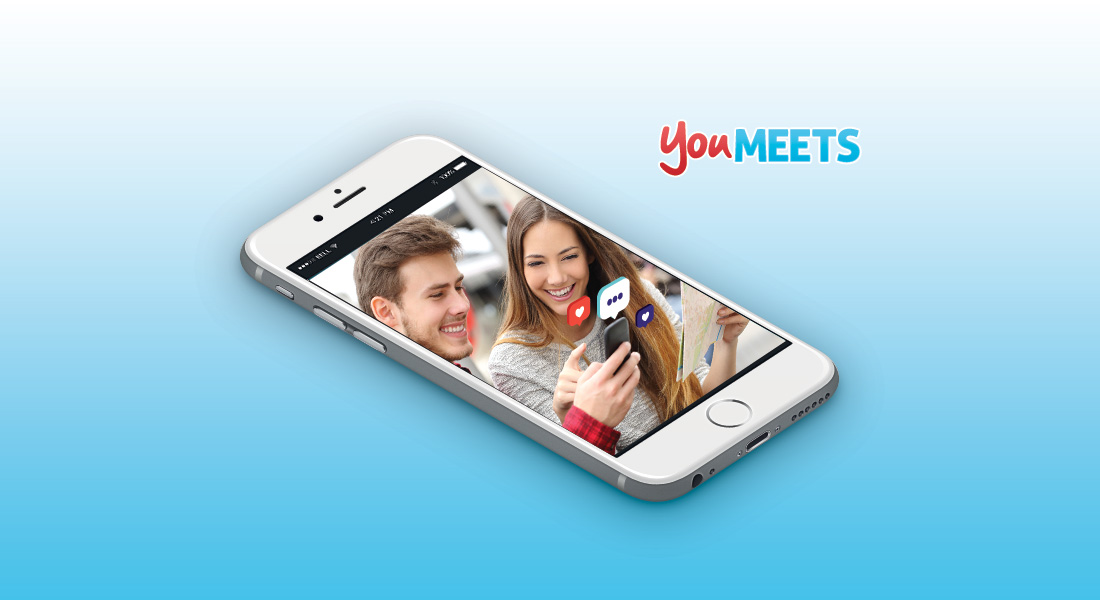 Joining the virtual world of Youmeets and meeting new friends, thanks to Tekka
Making new friends, experiencing new interactions, building relationships. Youmeets is the chat community able to ignite the spark between people apparently unrelated to each other but secretly united by the same tastes, interests or passions.
It's that Tekka service, able to fight shyness, boredom and melancholy, spreading like a fuse, in those who use it, an explosion of wonder: the pleasure of meeting new people.
New and exciting encounters? It is possible thanks to Youmeets by Tekka
Youmeets allows you to meet new people with a simple click: logging into the service, you'll have on your screen an entire community made up of boys and girls of every age, with very different interests and heterogeneous tastes.
After choosing your nickname, you can join the chat and discover the exciting, virtual world offered by Tekka.