Meet'n fun is a Tekka service that aims to support anyone in finding his or her soul mate.
A community that promotes understanding among people of all ages, genders and nationalities, based on affinity and personal tastes.
In a time when new meetings are increasingly rare and complicated, Tekka offers a service that can sense and satisfy, with precision and ease, every user's needs.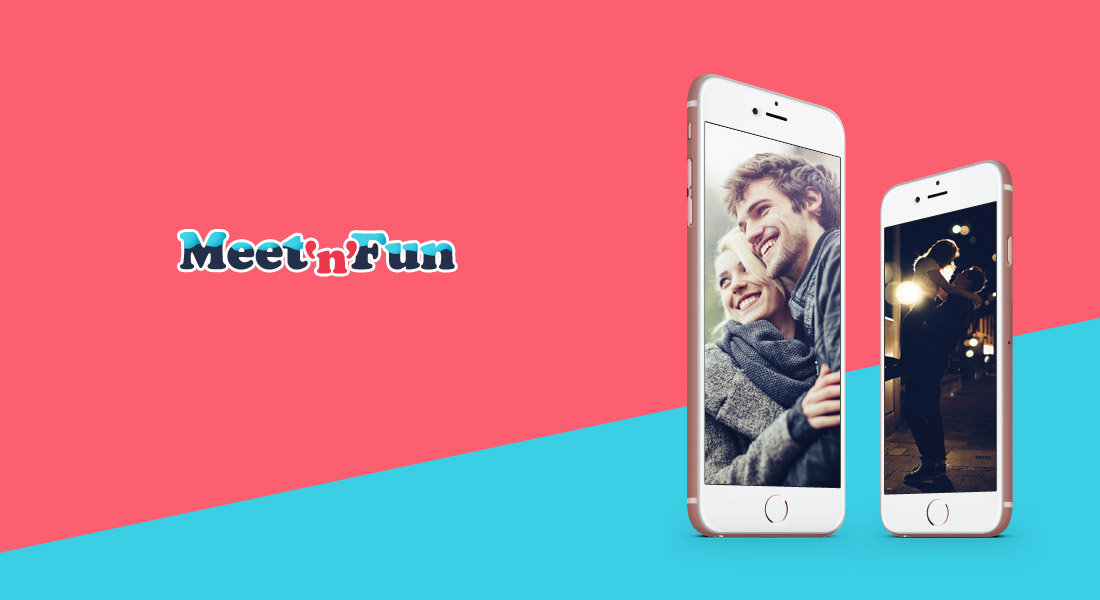 Meet'n fun: the perfect meeting becomes simple with Tekka
A chat community where to establish new and stimulating relationships and where to search your perfect other half: Meet'n fun is this and much more.
This Tekka service makes every meeting simple and direct: you just have to give some personal information to get in touch with interesting and intriguing people, among which could be hiding your soul mate!
A mixed community: the universe of Meet'n fun
Starting a new relationship is never easy: that's why Tekka has implemented Meet'n fun, a service that can facilitate meetings with people who share your own taste and passions.
Within Meet'n fun, you will find a heterogeneous community in terms of age, background and interests. With a few clicks, you can have an exciting and intuitive experience, and finally meet the person of your dreams.